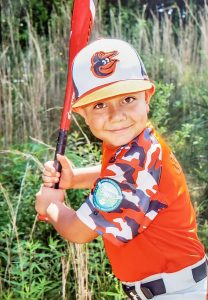 Hours
9:00 am- 5:00 pm
Monday – Friday
Drop In Clinic

7:45 am – 8:30 am

9:30 am -11:30 am

1:30 pm – 3:30 pm

Monday – Friday
Evenings
5:00 pm – 7:00 pm
by appointment only
Weekends
8:00am – 1:00 pm
by appointment only
Phone
Fax
828-254-5326
828-251-5954
We are available 24 hours a day, 7 days as week, 365 days a year!  When you call our office after hours, you will be automatically transferred to a live nurse from UNC Chapel Hill, who will answer your questions or page the on-call physician as needed.
We provide care to well newborns at Mission Memorial Hospital.  All other inpatient medical care (older children and sick newborns) is provided by the Hospitalist Team at Mission to allow for specialized 24 hour care.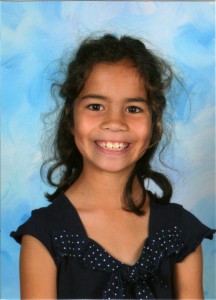 Our Pediatricians are skilled in newborn circumcision, basic stitches and suturing, draining of skin abscesses, basic splinting, hearing and vision testing and screening for a variety of pediatric diseases.  We provide basic labwork in our office (including Complete Blood Counts, Lipid Panels, Bilirubin testing, Urinalysis, Urine Cultures, Rapid Strep Tests, Throat Cultures, Monospot testing, RSV and Influenza testing).
We are pleased to offer out patients a fully integrated advanced care team including our Child Psychologist, Dr. Jerry Coffey, PhD,  Jeremy Patton, LCSW, and our Registered Nurse phone triage service.